Teacher: Peter Hughes
Teacher's Grade: 8th Dan
Phone: 0750 1144665
Email: senseihughes@outlook.com
Dojo: Tavistock Guide Hall
Canal Road
(Bedford Car Park)
Devon
Tavistock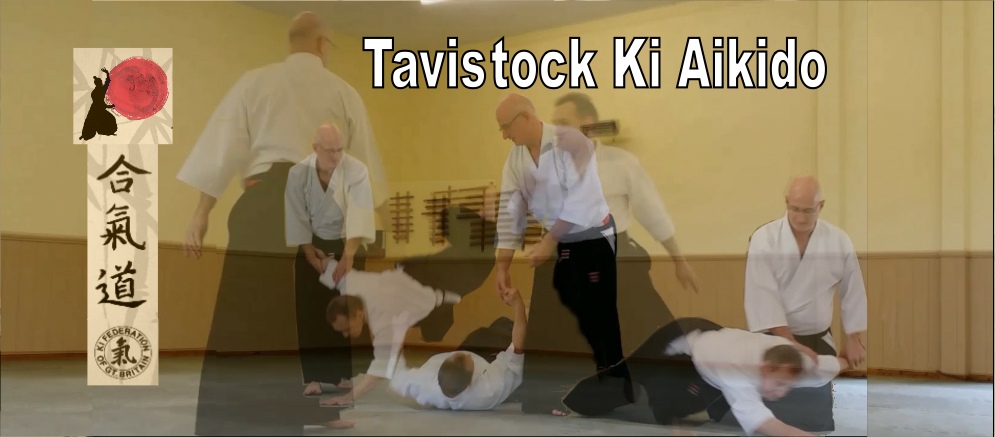 Additional Information...
The Tavistock Ki Aikido Club started up on the 20th November 2019. It is a friendly, community club suitable for all ages and levels of fitness.
Ki Development and Ki Aikido are both covered in the sessions.
Sensei Hughes, 8th Dan, started his practise of aikido under Sensei Williams in 1975.
He is a member of the Executive Committee of the Ki Federation of Great Britain and teaches Area and HQ courses in the UK, as well as courses in our international clubs.
General Class (age 14+)
Tuesday Evenings: 7.30pm to 9.00pm