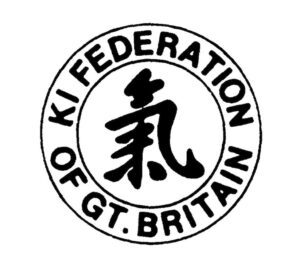 The Technical Director of the Federation is Sensei K. Williams.
The teaching method has been specially developed by Sensei Williams. This allows students to easily relate what is being taught on the mat to the outside world, and to bring this into the students daily life.
If you wish to start Ki Aikido, please contact the teacher in your chosen area. To find a club in your area please click here.
Click here for links to articles which explain some of the concepts of Ki  Aikido and answer some commonly asked questions.
We own our own Headquarters which includes a 200 square metre dojo, changing rooms, lounge, kitchen, office and parking. The headquarters was built in the quiet village of Mark, in Somerset, and was officially opened by Sensei Williams on the 6th March 1999.
Click here to view photos of our Headquarters.