Here you will find links to articles which act as an Introduction to Ki Aikido. They explain some of the concepts and answer some commonly asked questions.
What is Ki Aikido? (by Sensei Williams)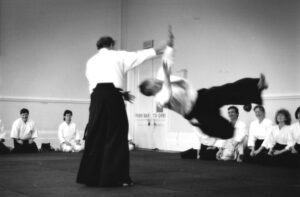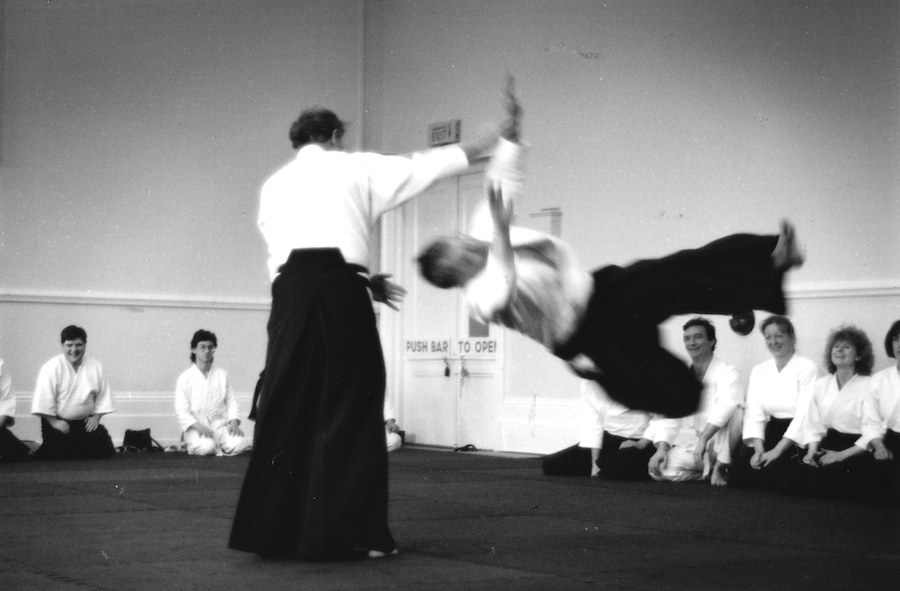 FAQs (other Frequently Asked Questions)
Why do we call the teacher "Sensei"?
A deeper insight into Aikido (by Sensei Williams)
Here is a series of articles written by Sensei Williams in 1990…
If you wish to start Ki Aikido, please contact the teacher in your chosen area. To find a club in your area please click here.
Terms and conditions of the Ki Federation.