Teacher: Pete Bailie
Teacher's Grade: 6th Dan
Phone: 07941 447735
Email: aikidobristol@hotmail.com
Dojo: Redland Quaker Meeting House
126 Hampton Road
Redland
Bristol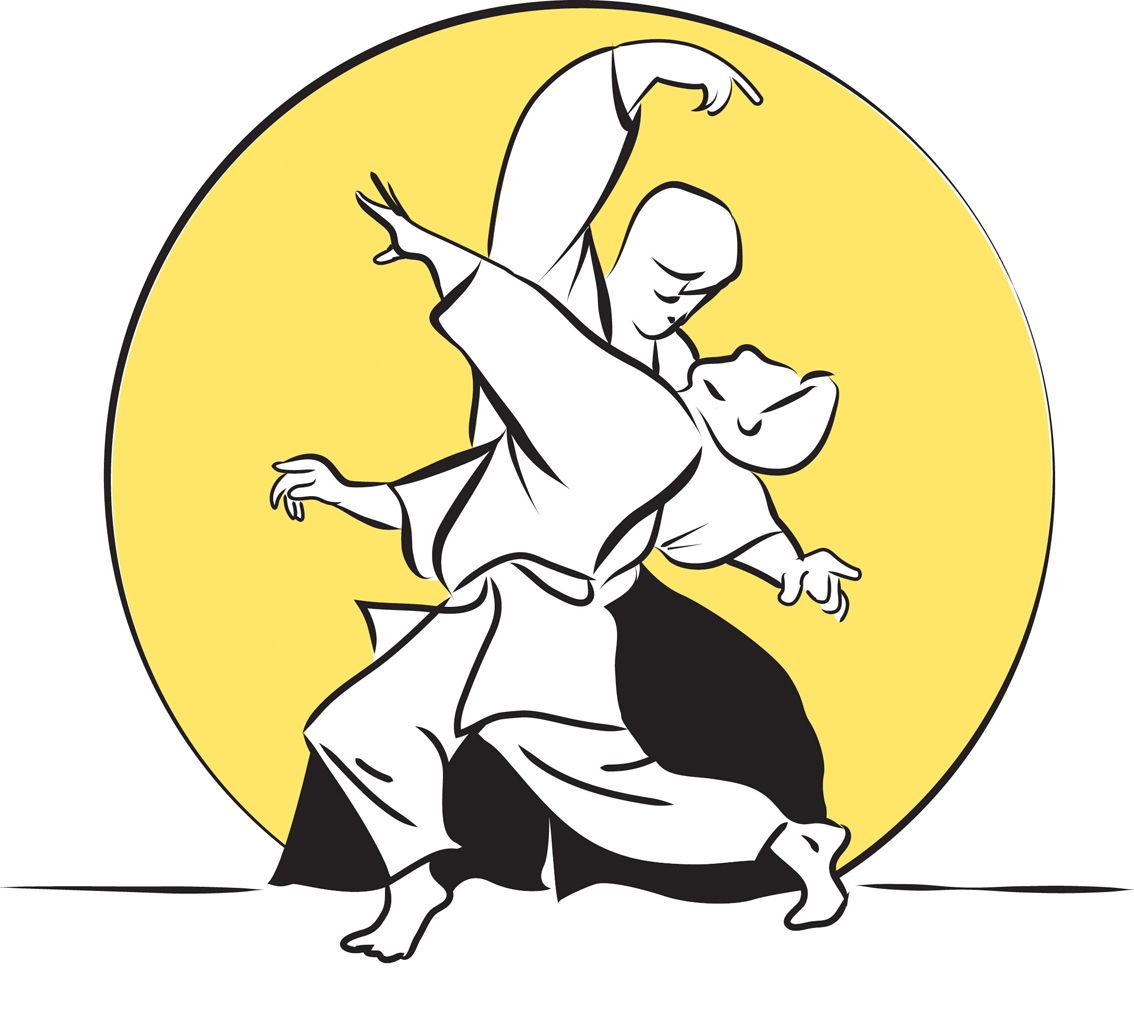 Additional Information...
You are always welcome to contact the Sensei (teacher), Pete Bailie. You can do so either by phone 07941 447735 or email aikidobristol@hotmail.com
Before you can participate in a class, you must have had a conversation with the teacher (either by phone or in person) and have paid the appropriate membership fee (see below).
You are welcome to come and watch a class – please see details of class times below.
Location
We practice at The Redland Quaker Meeting House in Redland, Bristol, in the Library Room. The postcode is BS6 6JA
Please press the bell marked 'Library Room' at the front entrance - someone will come to let you in. In case of any difficulties, please ring Sensei Pete on 07941 447735
Car and Cycle Parking
CYCLES: There are cycle racks directly outside the Redland Quaker Centre, in the front garden area. Please ensure your cycle is properly locked. Cycles cannot be brought into the building.
CAR Parking: There is no charge for on-street parking in the surrounding streets on Sunday evenings / weekends - there are usually spaces free to park nearby.
Membership and Fees
Before anyone is allowed to practice, they must be a member of the Ki Federation of Great Britain (KFGB). Joining the Ki Federation involves an annual payment. This means that we must take cash or a cheque for your first month before you can take part in a class.
First Month: includes membership of the KFGB, and four weeks' lessons. This is a good way to join the KFGB, practice and be given an introduction to Ki Aikido. The cost is currently £38 per year, or £25 (unemployed) [2022 figures]
Standing Order: after the first month (which can be paid cash or cheque), payment is by monthly standing order.
Fees: For one calendar month's practices – four or five classes, each lasting two hours.
Adult: £24.00 / month
Student or Unemployed: £18.00 / month
Disabled / Senior Citizen / Youth: £12.00 / month
What to Wear
When members begin to practise they may wear any loose, comfortable clothing and wear sandals or flip-flops between the changing rooms and the mat. Toe and fingernails should be short and clean to prevent any injury and jewellery should be removed. There are changing facilities at The Island, so please bring your clothes for the class with you. Eventually however a white Kidogi (aikido kit similar to that used for judo) should be worn by men; and a white Kidogi and black hakama by women.Sunday evenings – 6:30 pm to 8:30 pm - please arrive by 6.10pm
The club welcomes new members. A good first step is to come and watch a class to see Ki Aikido and how it is taught. The class meets weekly on Sunday evenings between 6.30pm and 8.30pm. There is a short break for tea at 7.20pm.
Please ensure you arrive early – between 6 and 6.10pm. The teacher or one of the more experienced students can then introduce you to what you are about to see. Please make enough time to watch the lesson until the tea break. During the break we are happy to answer questions about the practice and the club in general.