Teacher: Ros Davies
Teacher's Grade: 7th Dan
Phone: 020 7326 0097
Email: rosdavies@postmaster.co.uk
Dojo:
Effra Road Chapel
63 Effra Road
London
SW2 1BZ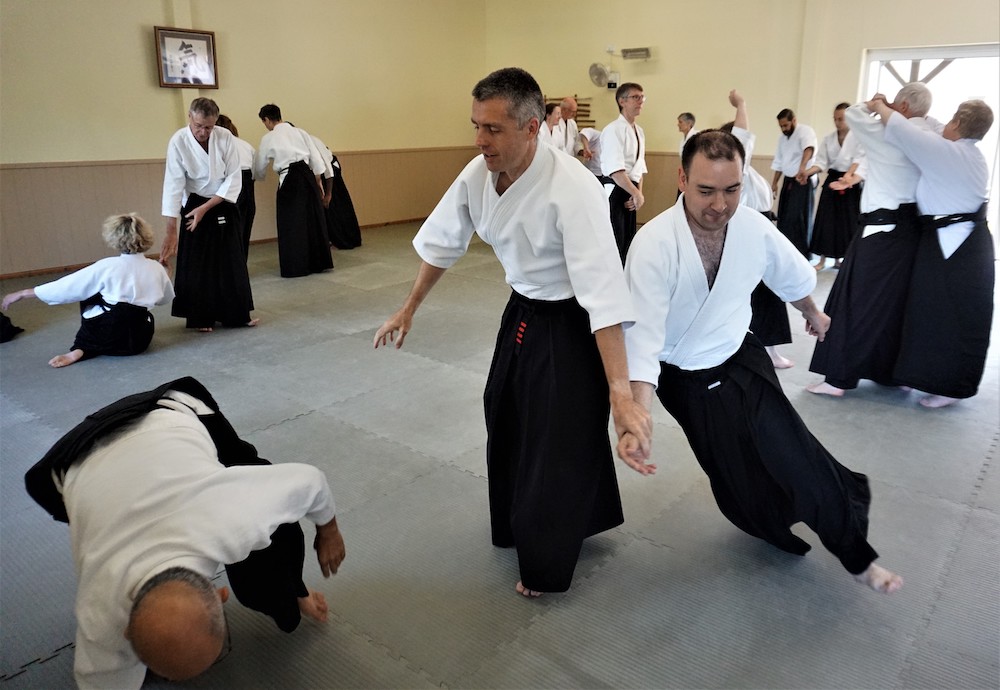 Class times:
TUESDAYS:
6.00-7.00pm Juniors
7.00-7.45pm Youth (12-16)
7.30-9.00pm Adults/Youth
In spite of Covid restrictions, there is plenty of room for new members at Brixton Ki Club. The Hall is very well ventilated, there are paper towels in the toilets and hand sanitiser on the way in and in the dojo itself. We do ask that you must be fully vaccinated. Beginners and spectators are welcome at any time.
The Teacher of the Junior class is Sensei Sam Keogh (4th Dan). Contactable by keosam@gmail.com or 07974 430359.