Teacher: Ian Aitkenhead
Teacher's Grade: 8th Dan
Phone: 01202676359
Email: chkiaikido@outlook.com
Dojo: Ashdown Leisure Centre
Adastral Rd
Canford Heath
Poole
Dorset
BH17 8RE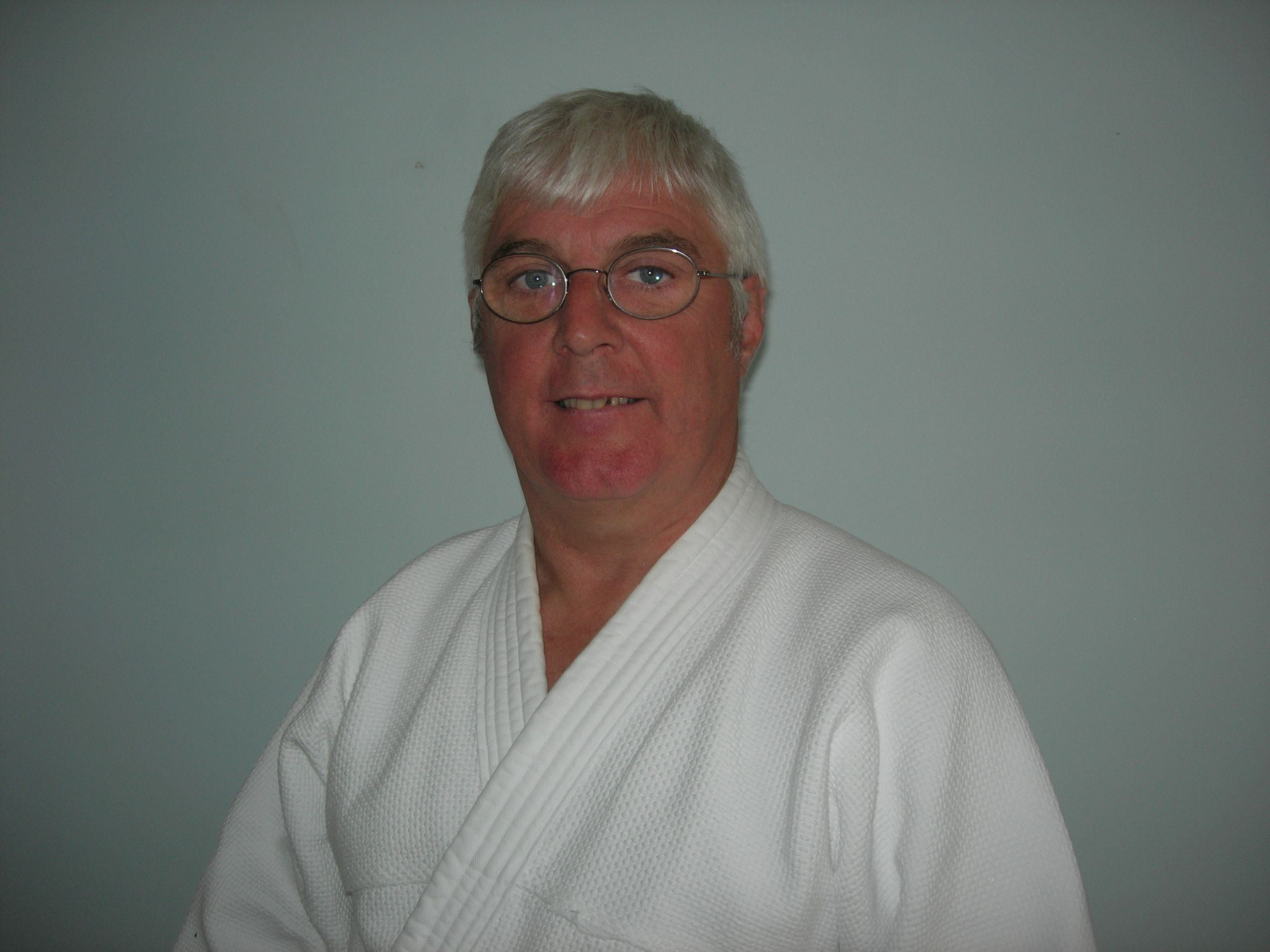 Additional Information...
I started practicing Aikido in February 1973 under the direction of Sensei Kenneth Williams, technical director and founder of the Ki federation of Great Britain. I was awarded his teaching certificate in 1979 and am ranked 8th Dan. As a grading officer, member of the Federation's executive committee and international teacher, I continue to practice regularly and attends high grade classes and teachers' courses taught by Sensei Williams at the Federation's HQ in Somerset.
If you would like to find out more you are welcome to call the above number and speak to the teacher
Classes every Friday, 7-8.30pm.