Teacher: Bonita Cornish
Teacher's Grade: 7th Dan
Phone: 07763 558755
Email: chewvalleykiaikido@gmail.com
Dojo:
Ubley Parish Hall
The Street
Ubley
Bristol
North Somerset
BS40 6PW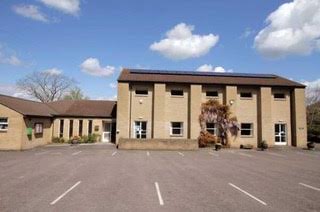 Class times:
Thursdays 8.00 pm to 10.00 pm
Sundays 7.00 pm to 9.00 pm
If you would like to find out more about Ki Aikido and our club, please either call or email Sensei Bonita Cornish.
You are welcome to watch a class to see how it is taught and meet our members before joining  Beginners are always welcome.
Sensei Bonita Cornish started practising Ki Aikido in 1986 within the Ki Federation of Great Britain under Sensei Kenneth Williams.  She was assistant to Sensei Margaret Williams, President of the Ki Federation, and is a grading officer and member of the Executive Committee.