Teacher: Graham MacKenzie
Teacher's Grade: 5th Dan
Phone: 01292 540689
Email: grahammack@live.co.uk
Dojo:
The Firhill Complex
Hopehill Road
Glasgow
Strathclyde
G20 7HH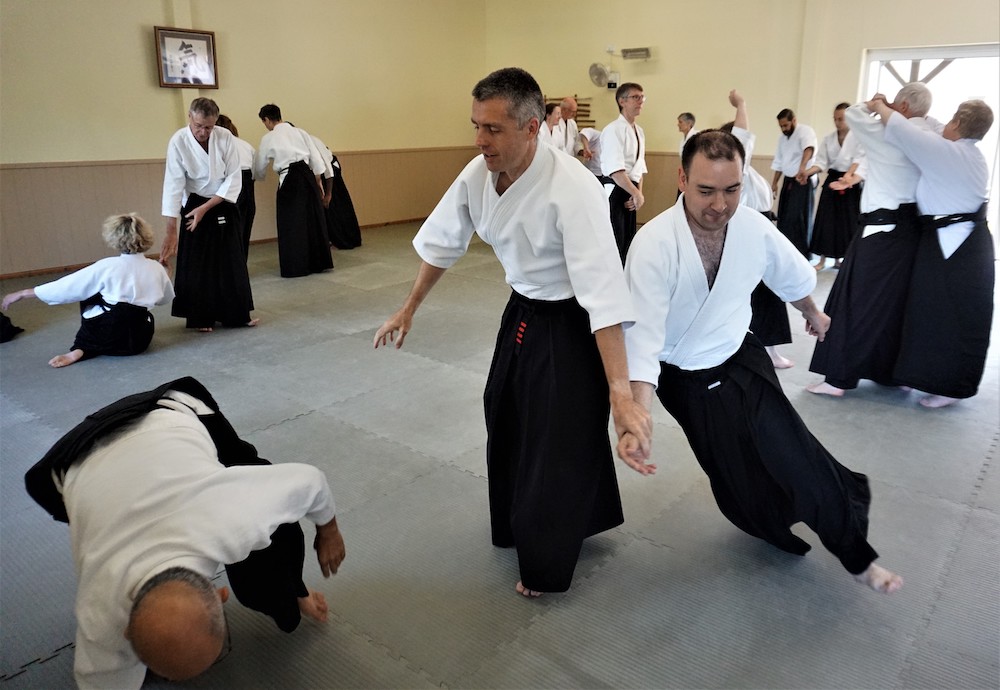 Class times:
Tuesdays: 8pm to 10pm
Friendly club with a mixture of grades and experience. All welcome, please contact the teacher or pop along on Tuesday nights to have a chat and see the class for yourself.
Class is for all persons aged 14 years and older, and for any ability.