Teacher: Anna Palmer
Teacher's Grade: 5th Dan
Phone: 07752 245762
Email: annaki.aikido@gmail.com
Dojo:
Whitecroft Memorial Hall
New Road
Whitecroft
Gloucestershire
GL15 4PA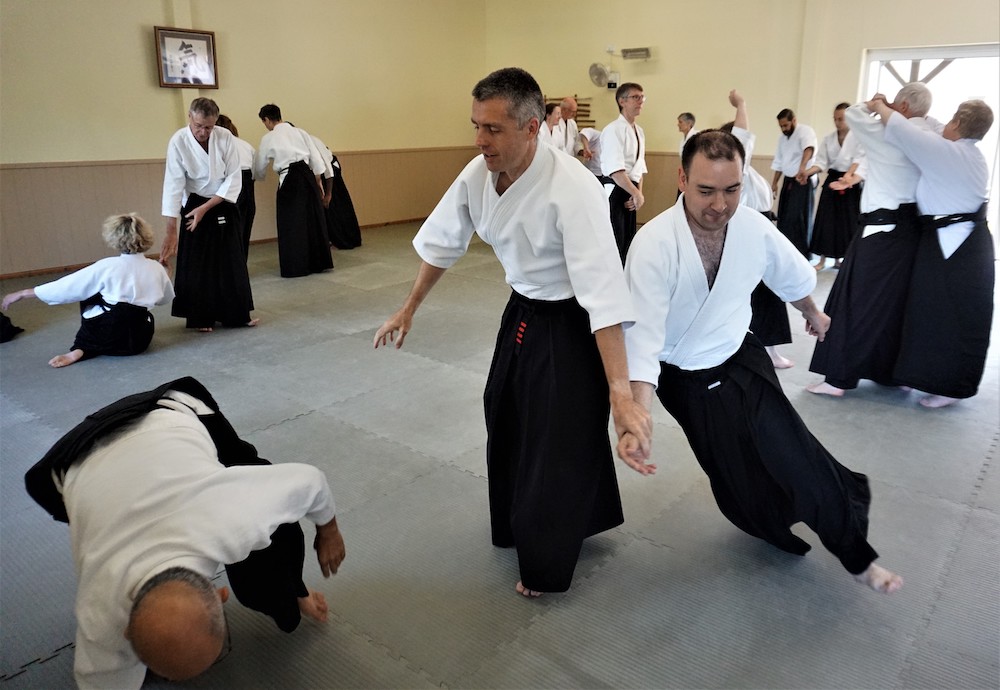 Class times:
Tuesdays: 7.30pm – 9.30pm (adults)
You are very welcome to contact us to arrange a visit to see if Ki Aikido may be for you.
Anna Palmer has practiced Ki Aikido for 23 years including 10 years as the assistant to Sensei John Whipps (7th Dan).
This is an adult only class.