Phone: 01278 641166
Email: office@kifederation.org
Dojo:
Ki Federation of Great Britain
The Causeway
Mark
Highbridge
Somerset
TA9 4PZ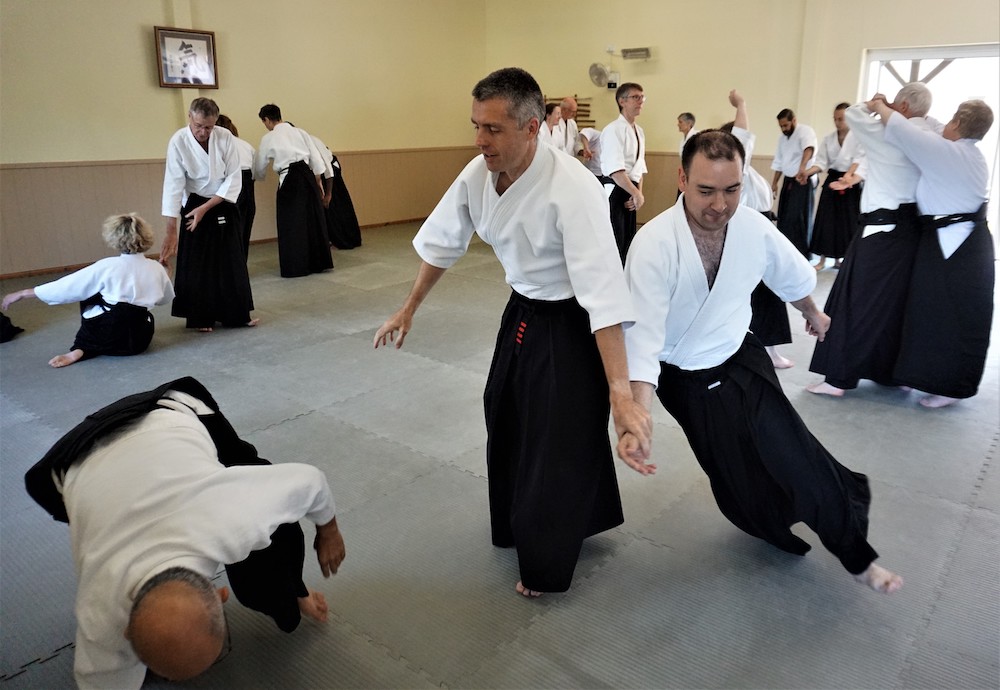 Class times:
Wednesdays (see below)
You will find a friendly welcome at the Ki Federation H.Q. where you will be able to unwind and relax positively through effective exercise.
Wednesdays…
6:00pm – 6:45pm:  Juniors  (5 to 12 years) – Sensei Reed
7:00pm – 7:50pm:  Youths and Adult beginners – Sensei Fearbunce
8:00pm – 8:50pm:  Blue and Brown Belts, and All Dan Grades – Sensei Margaret
Members from area clubs are welcome to attend the above classes suitable for their grade/age.