Teacher: Sensei J Quinn
Teacher's Grade: 7th Dan
Phone: 01462 457740
Email: louise3767@hotmail.co.uk
Dojo:
HItchin Boys School Sports Centre
Grammar School Walk
Hitchin
SG5 1JB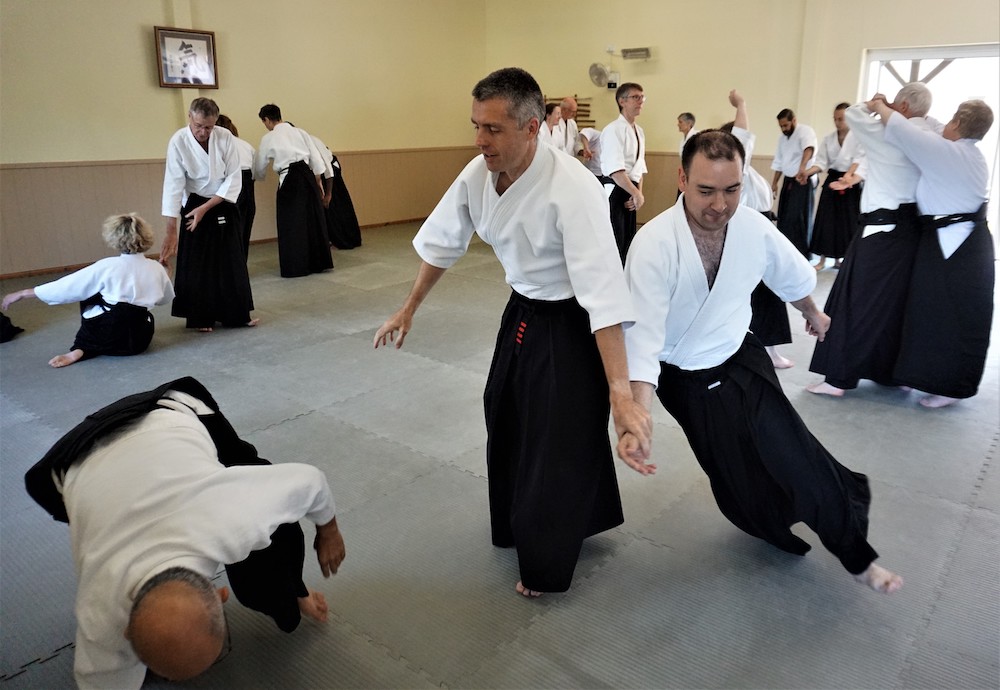 Class times:
Wednesdays: 7.45 -9.45pm (adults)
Feel free to come and watch a class to see first-hand what it is like and how it is taught. There is a short break in the middle of the class during which, we will be happy to answer any questions about what you have seen and about the club in general.
If you would like to find out more you are welcome to call Sensei Quinn or get in touch with him by email.
Beginners welcome from all areas including Stevenage, Hitchin, Letchworth, Baldock, Royston, Luton, London, Hertfordshire and Bedfordshire.