Teacher: Mark Telford
Teacher's Grade: 4th Dan
Phone: 07934 433 343
Email: marktelford@btinternet.com
Dojo:
Manor Fields Primary School
Wilton Road
Salisbury
SP2 7EJ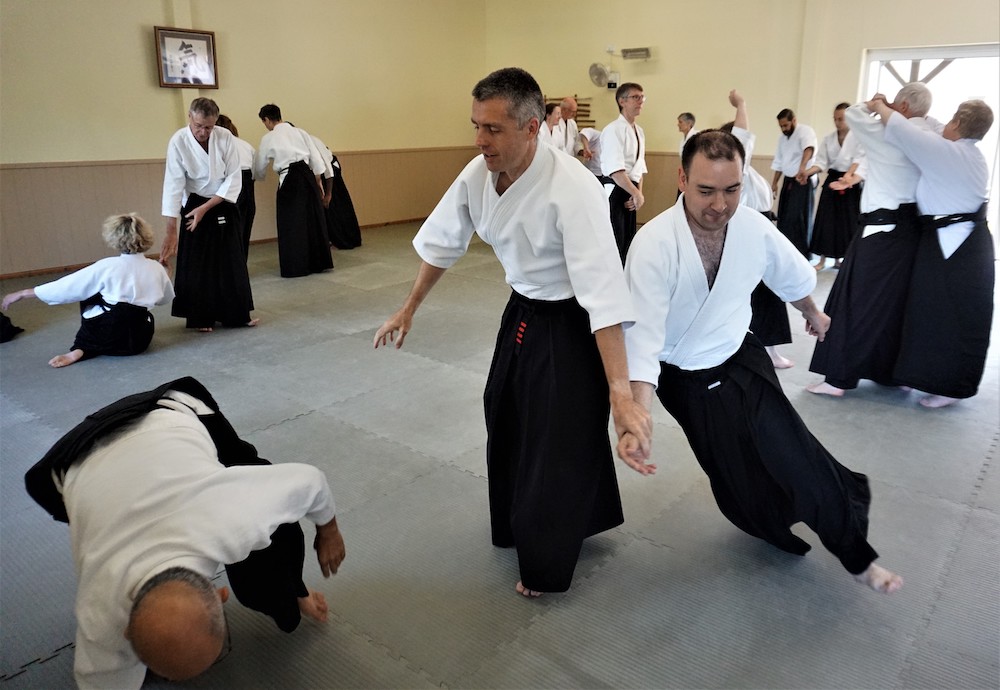 Class times:
Juniors: Tuesdays 6.15pm to 7pm
Youths and Adults: Tuesdays 7.15pm to 9.15pm
Sensei Mark Telford started practising Ki Aikido in 1997 and opened Sarum Club in 2009.
All are welcome to come along to watch a class, please do call for access as if you are travelling by car you will need to press the intercom at the gates in order to be let in.
Classes are held every Tuesday evening during school term times:
Juniors class are for ages 5 to 14. Youths and Adults are 14 years upwards.