Teacher: Simon Rudge
Teacher's Grade: 5th Dan
Phone: 0775 3768885
Email: wolveskiaikido@msn.com
Dojo:
The Newman Centre
Haywood Drive
Tettenhall
Wolverhampton
WV6 8RF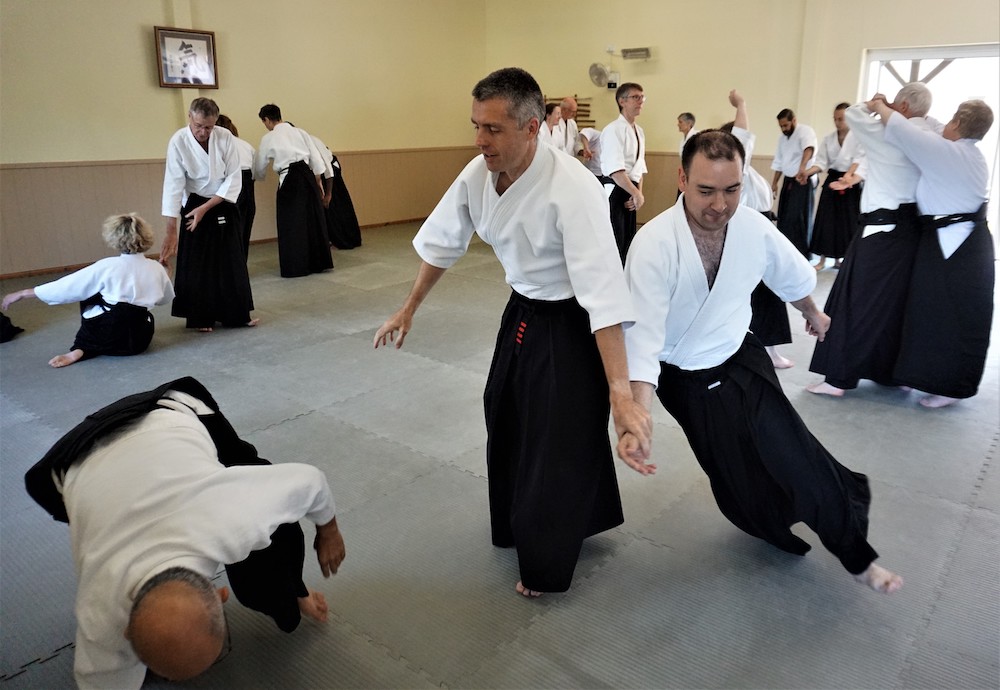 Class times:
Thursdays: 8 – 10pm
Wolverhampton Ki Aikido Club has been in existance for nearly 20 years with catering for adults from 14 years upwards.
Feel free to come along and meet me and my students in a friendly and relaxed environment, join us for an art that never stops challenging and pushing your own development and can benefit you in daily life in many ways through relaxation and calmness.
Note: Please arrive 20 minutes before start time in order to lay the mats out and pepare the dojo.